Welcome all!
Welcome to the
---
About the Show
Mao Mao: Heroes of Pure Heart centers on its title character, Sheriff Mao Mao, a daring cat who has high intentions for action and adventure. During one of his adventures, he gets stuck in a cute and cuddly town called Pure Heart Valley with his sidekick Badgerclops, a cyborg-armed badger, and meets Adorabat, a cute little bat. Together, the three go on adventures to protect their citizens of Pure Heart Valley from the forces of evil.
Notice
To edit Mao Mao: Heroes of Pure Heart Wiki, you must sign in. If you are 13 years of age or older then click here to sign in and start editing! If not, you are not allowed to make an account due to the Children's Online Privacy Protection Act (AKA: COPPA).
Season 1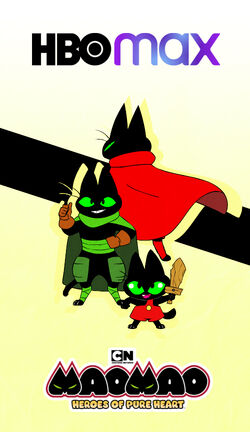 Latest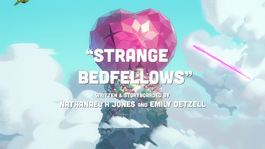 Fanon
As we try to keep a good, clean, and canon database for Mao Mao: Heroes of Pure Heart, we don't want the Wiki to be cluttered with fanon material. You may upload, however, clean fanon pictures to your user page and/or blog. Check out the Fanon Wiki, for fanon material as well!